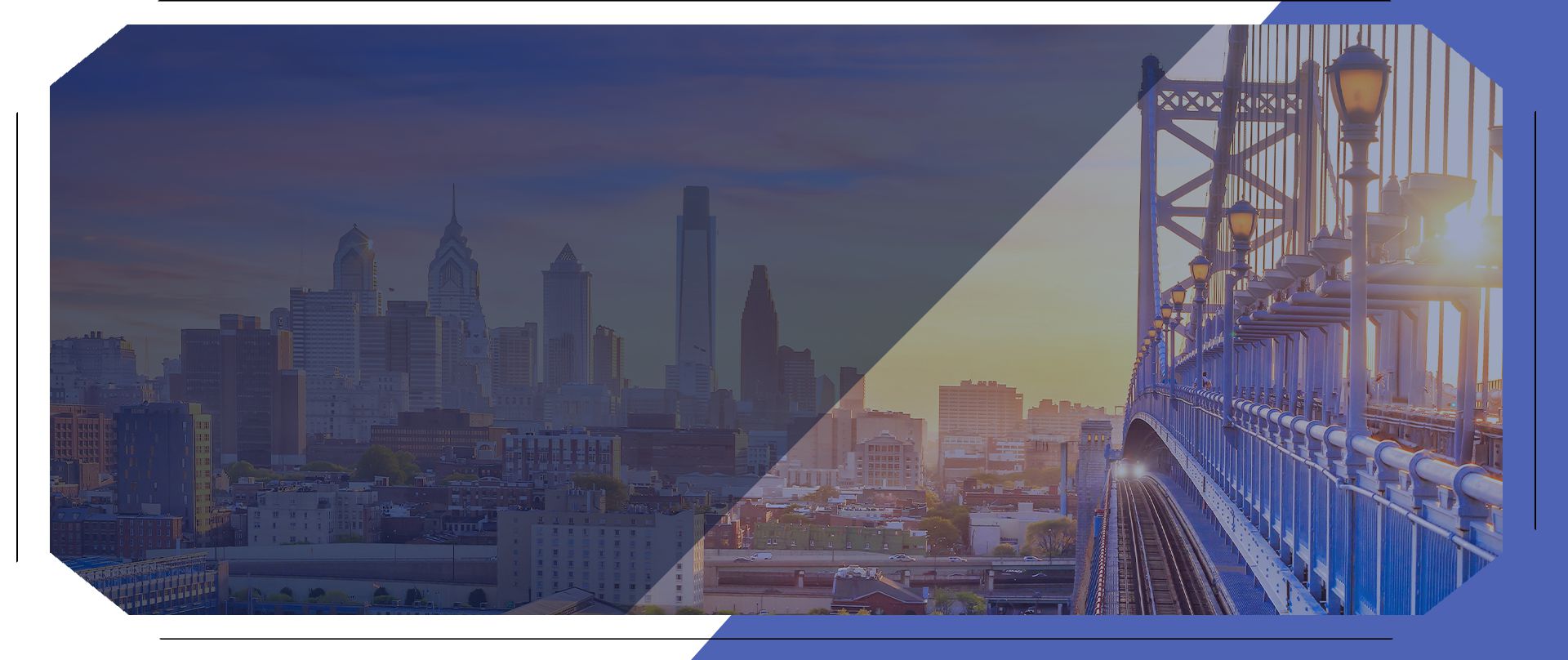 Shemtob Draganosky Taylor

Family Law Services
We Care About You and Your Family
Montgomery County Family Law Attorneys
Experienced and Highly Strategic Attorneys to Advocate for Your Legal Interests
At Shemtob Draganosky Taylor, we represent clients dealing with divorce and family law issues in Montgomery County and neighboring counties. We have extensive experience negotiating divorce agreements for our clients, such as child custody arrangements and property division settlements. We also have experience helping clients obtain protection from abuse (PFA) orders and appeal family court orders. Whatever family law matter you are facing, we have handled a similar case before. You can trust our team at Shemtob Draganosky Taylor to provide the effective and cost-efficient representation you need. We are highly strategic negotiators and strong litigators who will put your best interests first as we fight for your goals and needs in negotiation and litigation.
Getting a Divorce in Pennsylvania
The basic requirement for filing for divorce in Pennsylvania is that one spouse must have lived in the state for at least 6 months prior to filing. If you meet this residency requirement, a family lawyer can help you commence the divorce process by filing a complaint on one of three grounds:
mutual consent;
separation of 1 year or more; or
one spouse's fault (e.g., adultery).
Resolving Divorce and Family Law Issues
There are several ways to resolve disputes in a divorce or family law matter;
Negotiation: a series of discussions through which two parties work to reach agreement. It can be done with lawyers, without lawyers, or a hybrid (some issues with lawyers and some without).
Mediation: a series of meetings in which parties work with a neutral third party (mediator) to help them reach an agreement.
Collaborative Divorce: a process in which the parties and their lawyers work as a team using interest-based bargaining to negotiate the best possible outcome for all.
Arbitration: a hearing before an agreed upon neutral decision-maker (arbitrator) the parties hire to decide the legal issues in their case without trial.
Litigation: going to court.
Some matters you might expect to have to resolve include:
If you are currently dealing with a family legal issue, contact our team at Shemtob Draganosky Taylor. We will take a look at the details of your situation to create an effective legal strategy for negotiation and litigation, whichever procedure your case goes through. Whether you have questions about initiating your divorce or are concerned with post-divorce issues like who your child will reside with, our firm can help.
Schedule an initial consultation online or at (215) 544-3974 to get started with our team.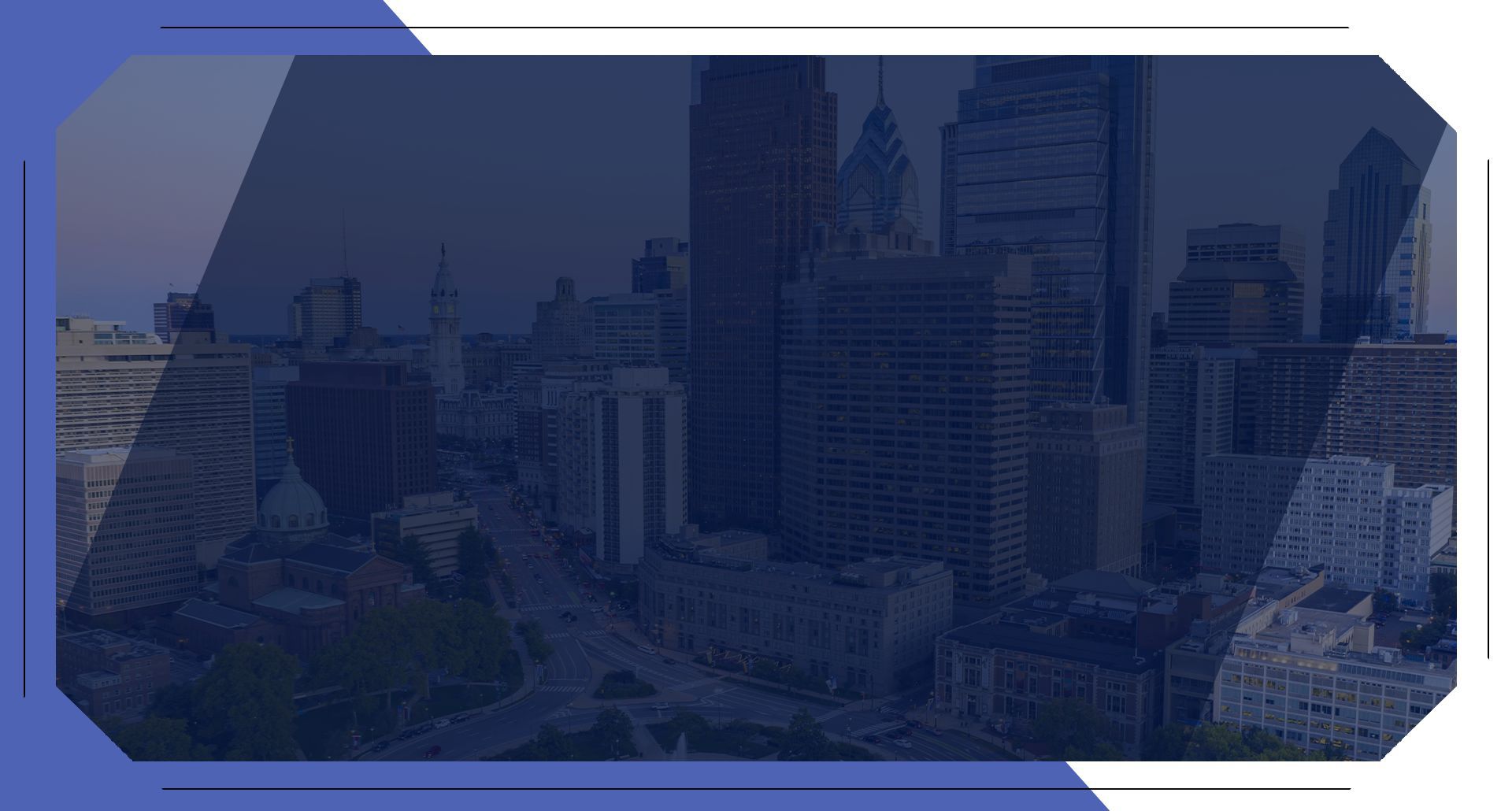 Vigorously Representing Clients to Achieve Their Goals
Former Clients Say It Best
- Former Client

- Former Client

- Former Client

- Former Client

- Former Client